Motorbike has a variety of types, shapes, sizes, and standard uses. For those of you automotive enthusiasts, maybe already know about several types of a motorbike, but, not a few that have no clue about it, especially for those who just about to purchase a motorbike. Before buying a Honda motorbike there are several things you should consider.
Do you know the different types of motorbikes such as sportbike, cruiser, or scooter? It doesn't matter if you don't know yet. The following is a review of the 6 most common types of motorbike on the market today.
1. Sportbike
Sportbike is a type of motor that is focused on producing good performance, high speed, sharp cornering, and good braking. This type of motor is usually very powerful and has a lightweight, but usually, it does not comfortable.
2. Standard / Naked-bike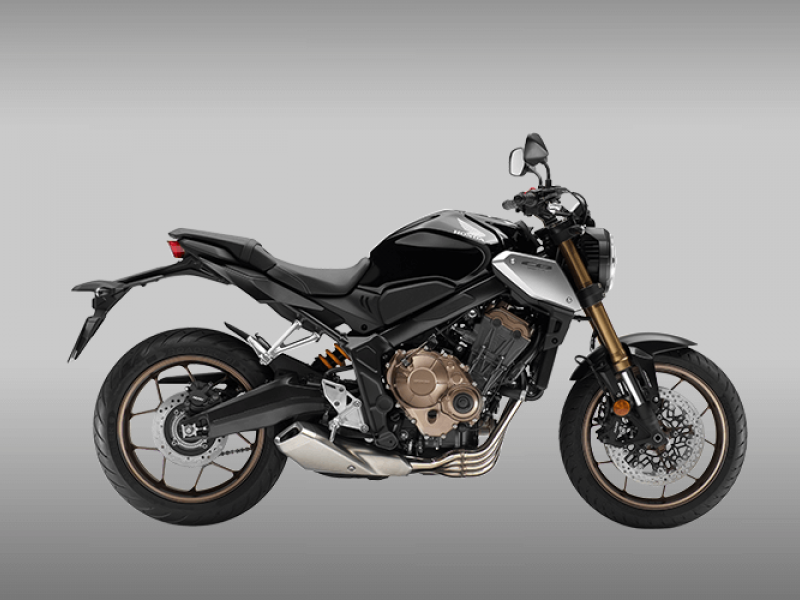 Nowadays, many standard type motorbikes are also referred to …