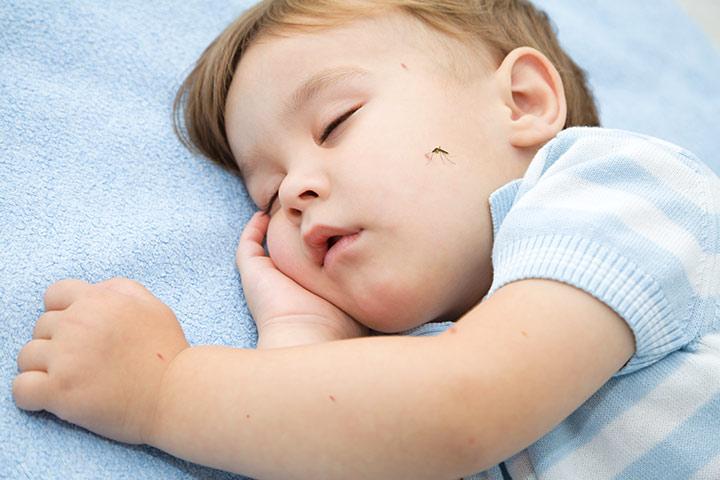 Nobody likes being bitten by mosquitoes or insects. Even worse if your baby is the one who gets the bite, causing itching, even inflamed.
Mosquito or insect bites on your baby's skin can cause itching that is very uncomfortable. No wonder when your baby is bitten by a mosquito or insect, he will look restless to cry loudly. Bite marks can also be marked with a red color with bumps, inflammation, and even wound up due to scratching.
To prevent this, You need a special tool that can protect your baby free from mosquito bites. What is also important, the tool must also be able to maintain the softness of sensitive little skin. Well, both of these can be overcome if you use the Mosquito Patch from www.mozzigear.com.au.
No Chemicals
Mozzigear comes with a solution to help naturally avoid mosquito or insect bites, through its newest product, the Mosquito …